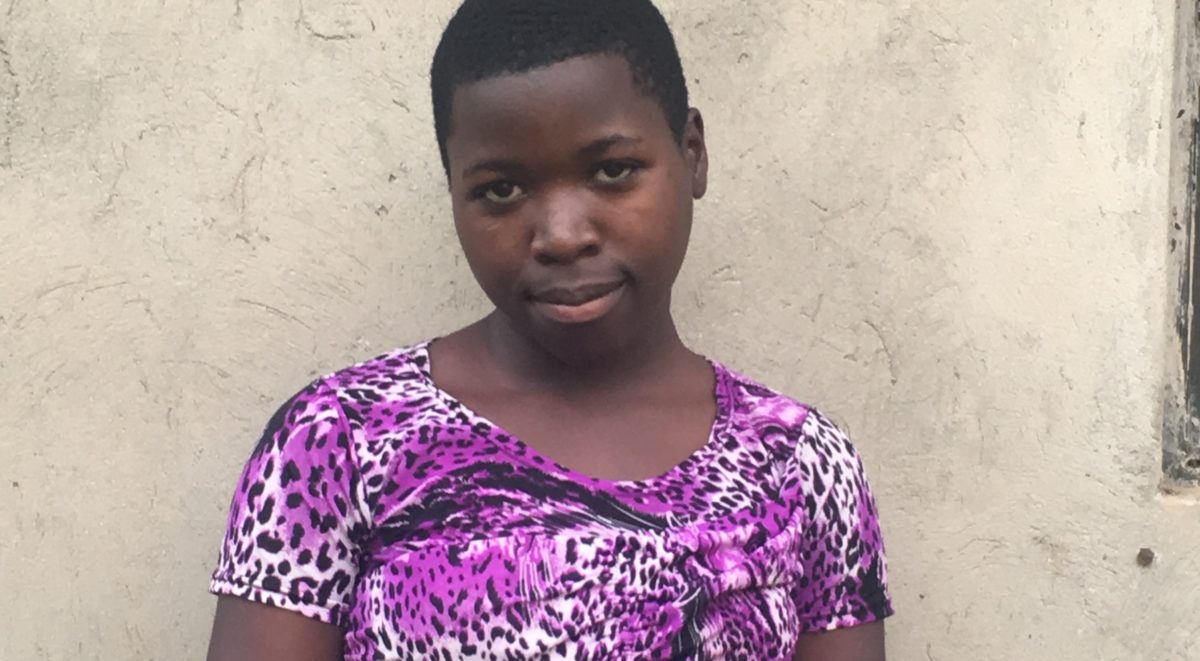 Najjemba Catherine is a 15-year-old girl who was brought to the Bright Kids home in 2017 by her mother seeking financial help in regards to the education of her children.
Catherine's father passed away and her mother could not take care of her alone.
Catherine's favorite subject is English with hopes of being a nurse. She loves reading novels in her free time.
Please sponsor me!