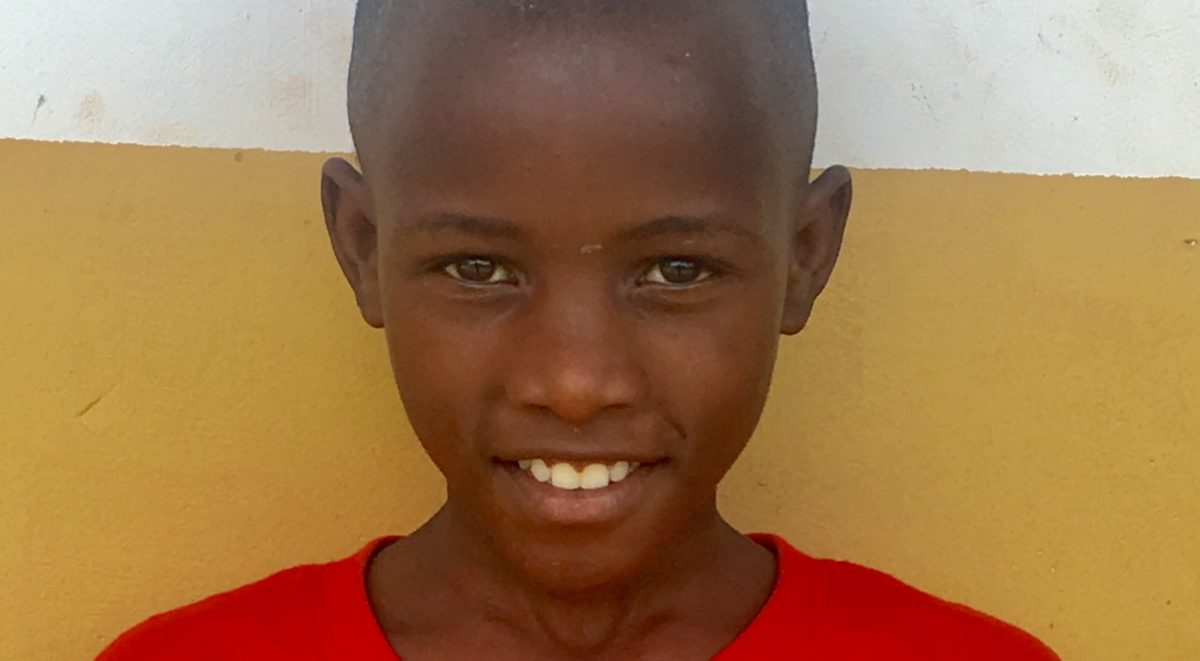 Kenny arrived at BKU 16th March 2018.
Both parents are alive, however, he does not know his mother. He lived with his father and stepmother but was abused by the stepmother. Kenny was referred to BKU by a community member that noticed Kenny was being mistreated.
Kenny is 6 years old and has never been to school. He should be in primary school but will be started in Baby class to teach him how to write and begin reading.
Please sponsor me!