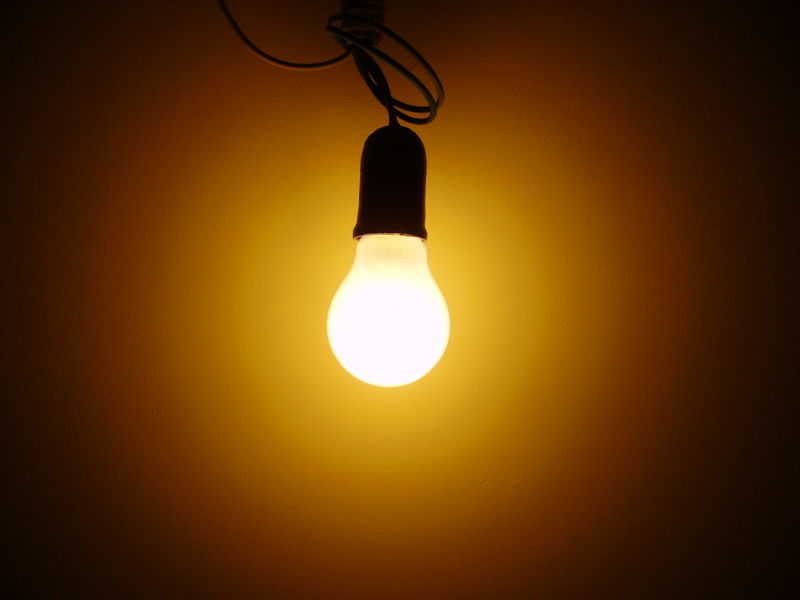 (this is a demo site)
Bank Account Holder Name - Bright Kids Uganda
Your Bank Account Number - 1010100472238
Bank City - Kajjansi- Entebbe Road
Bank Full Name - Equity Bank Uganda Limited
(this is a demo site)
Send the check to the next Address:
Bright Kids Uganda
Equity bank, AC/no: 02584486675982.
(Please mention in the check for which cause you donate).
Currently, babies' dorm at Bright Kids Uganda is powered by small and old solar panels, which become unstable after years of use. There is no electricity supply in the early morning, while the power lasts for no more than 3 hours after sunset. It has largely restricted children's opportunities to learn and play safely during their prime school years.
If electricity can be put into babies' dorm, the dorm can provide a nurturing environment for children to move freely and to study late. In addition, electricity connection enables the dorm to assume more function and support a TV, a refrigerator, internet use and even charger for electronic devices. A TV will keep children around at night for educational programs instead of playing outside in darkness. A refrigerator can store vaccine, fresh drink and food to keep children healthy. Internet and charging will support children in higher classes to use laptops to do their homework. Since Uganda has a rigorous entrance exam system, without light to study in the evenings, children at BKU have less opportunity to stay intellectually competitive. Empower babies' dorm helps level the playing field for these children to enter a better future.
The Budget for electricity connection is as follows:
| | |
| --- | --- |
| Item | Price (USD) |
| External site inspection fee by UMEME | 60 |
| Hiring electrical contractor | 300 |
| Wiring expense by an electrical contractor | 150 |
| Internal wiring inspection fee by UMEME | 120 |
| Pole service by UMEME | 220 |
| Meter installation | 550 |
| A television | 100 |
| A refrigerator | 250 |
|                                                    Total: | 1750 |
UMEMEU Limited is Uganda's main electricity distribution company
After connection, we will demonstrate to our children how to use electric safely and sustainably with hands-on experiences to ensure their security.