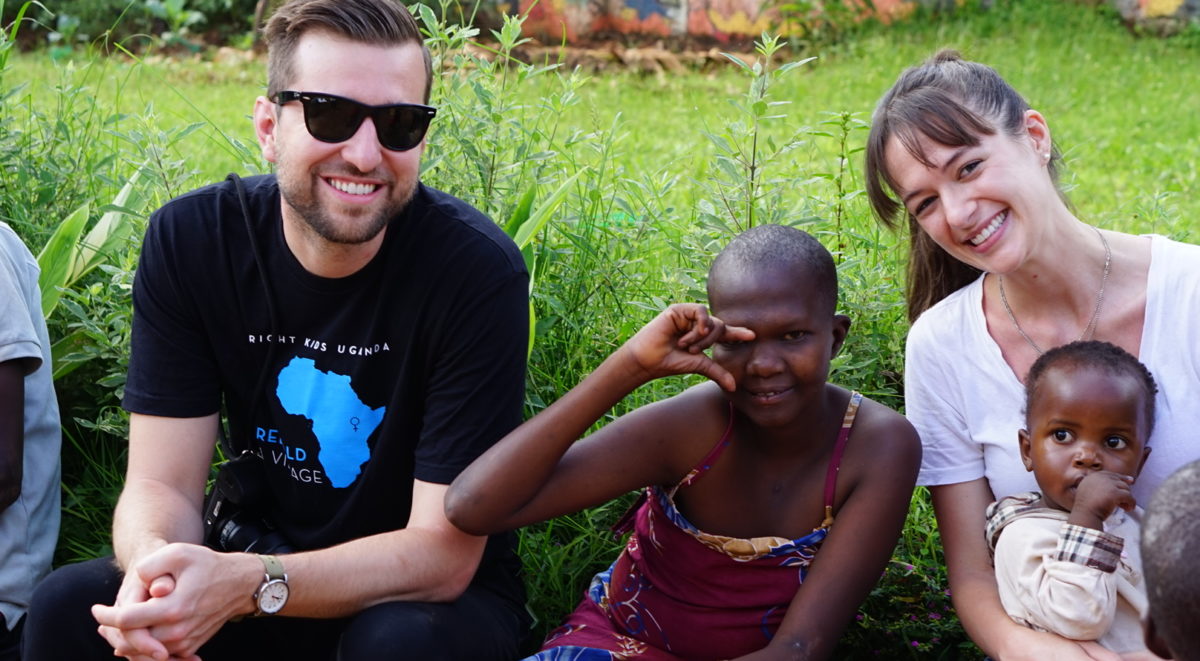 As usual, 2017 saw yet another group of interns coming to BKU for their internship.
These included Mariah, Tongyu, Mahao and Shutong. Mariah and Tongyu visited Barlonyo to witness the development so far made by BKU, as well as conduct a micro-loan training.
Arriving breaktime, Tongyu fell in love with this cute baby boy whose parents could not even afford to cloth him but turned out for the training.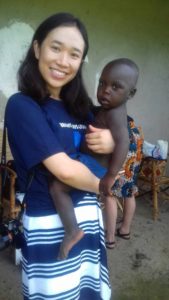 Tongyu with the baby of Barlonyo Village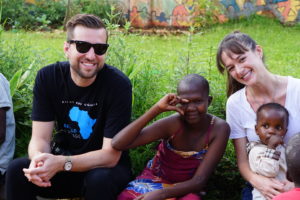 Jay, Gladys, Mariah and Joan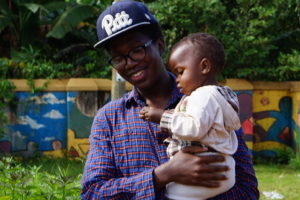 Mahao and Joan