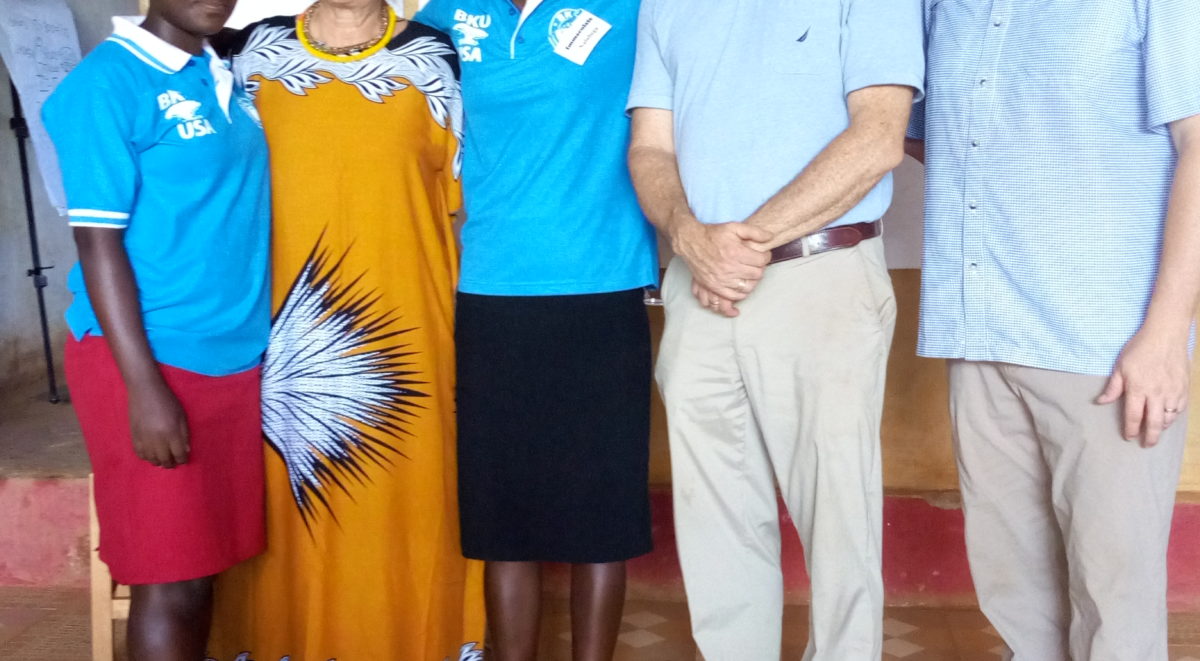 The Heaven's Family Micro Loan Ministry held a 2 day training of Micro loan members at Bright kids Uganda from 19th – 20th February 2019.
All micro loan participants got certificates on the last day of the training. Total number of registered participants was 77 Participants.
The Heaven's Family team comprised of; Mr. Dan Steward, Mrs. Terry Steward, Mr. John Tucker, Mr. John O'Connell and Mrs. Sarah Ray
The BKU Team comprised of; Ms. Victoria Nalongo Namusisi, Paul Oparok, Seera Janet and Nalubega Immaculate.