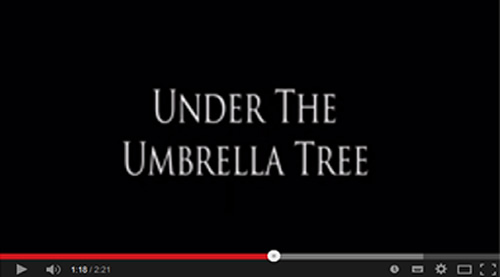 Come join us at the Banana Village at 6:00PM for this heart warming, informational documentary about BKU and its founder/director Victoria Nalongo Namusisi. Enjoy African Dance, great food, an African Market and take some time after the movie to meet Victoria herself!!!
Tickets are still available online, but also AT THE DOOR!!! SPECIAL STUDENT PRICE (with valid ID) at the door ONLY $30.00
We'll See You There!