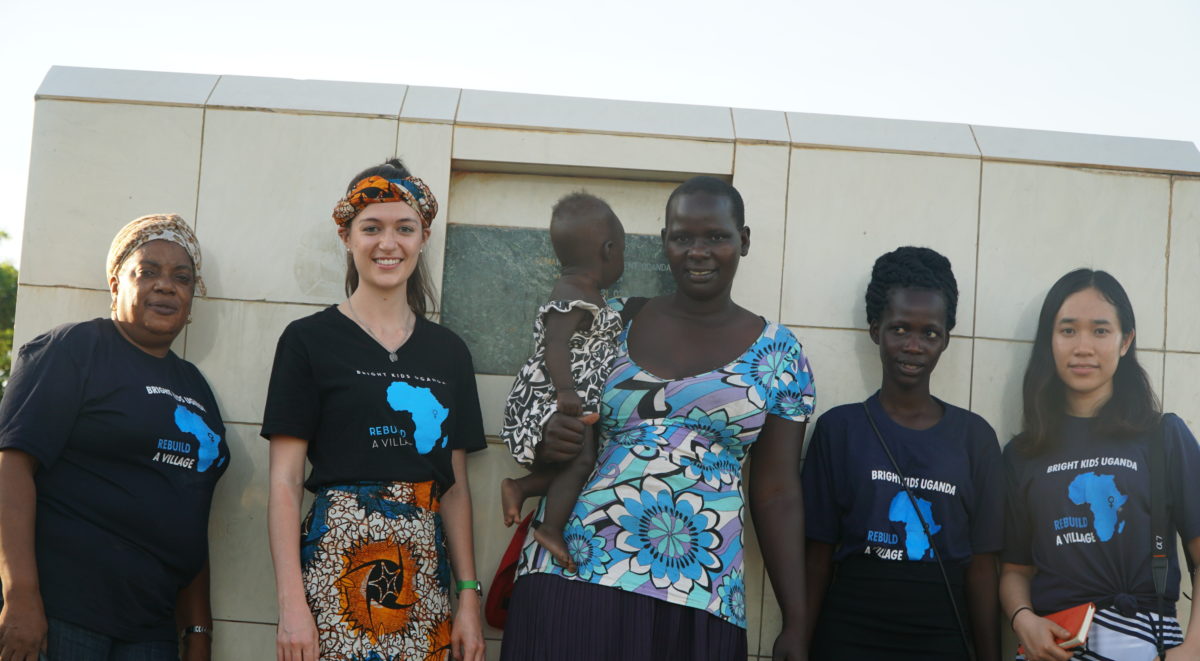 In January 2016, a few months after visiting Lango Region, Lira District in particular, Victoria realized it was beyond difficult to return her beloved children whom she rescued during the Lord's Resistance Army (LRA) War to this place. But the fact was and still is that this is home to Vincent Opio, Susan Akello, Gloria Amongi, Connie Amongi and others.
She came up with a new program to improve on the lives of the people of that area which she called " ADOPT A VILLAGE- BARLONYO".
Today,10 families are assisted with beddings, agricultural tools, pit-latrines, kids put in schools, while more benefiting from the micro-loans program.


Villagers receive clothes, jelly cans, hoes, pangas and treated seeds.
Villagers engage in constructing pit-latrines.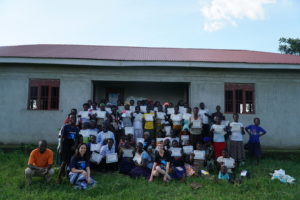 Villagers receive business training